Campbell McKay
Program Coordinator/ Curriculum Developer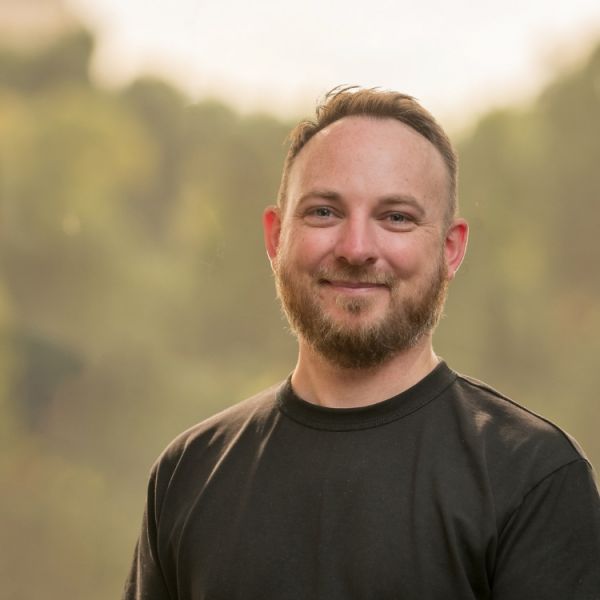 Campbell is an advocate for the centrality of student experience in the delivery of education, and seeks to provide sound learning design principles in order to pursue equitable distributions of learning to a global student population. He has been working across the tertiary education sector for the past decade, and joined the Nossal Institute's Education and Learning Unit in 2019 following appointments at the University of Melbourne, the University of New South Wales and Australian Catholic University.
Campbell works across the spectrum of education delivery encompassing course coordination, curriculum development, learning design and teaching. He has collaborated with disciplinary experts and advocates to develop global health education on HIV & AIDS, disability inclusion, health systems analysis, and pandemic preparedness and response. He is the current course coordinator for Global Challenges in Healthy Ageing, a unique cross institutional collaboration between the Usher Institute (University of Edinburgh) and the Nossal Institute.
Campbell has a research background in Human Geography, and holds Bachelor Degrees in Science (Hons) and Arts. He is passionate about interdisciplinary research and cultural analysis, in particular, and maintains diverse research interests, collaborating in projects on: drowning prevention and epidemiology, urban planning and environmental consumption, Illumination and affect, big data and the academy, and most recently, cultural trauma and transnational care.