Optimisation of Treatments for STIs: Pharmacokinetics Study (STI-PK project)
Senior Research Fellow | Deputy Head, Sexual Health Unit, Centre for Epidemiology and Biostatistics, Melbourne School of Population and Global Health
Dr Fabian Kong

03 9035 3039
Project Details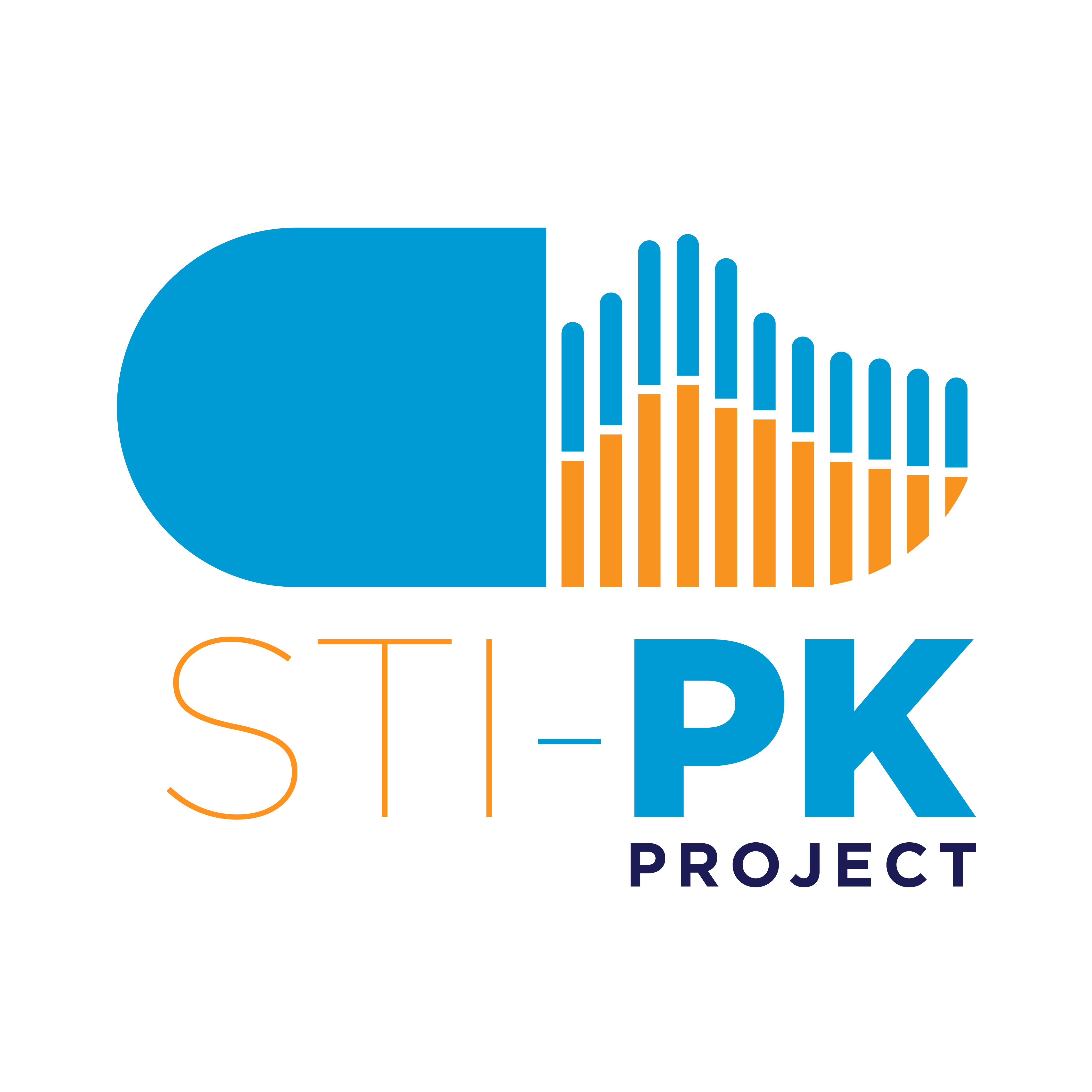 Every day, more than one million people globally are diagnosed with the four most common non-viral sexually transmitted infections (STIs) and gonorrhoea and chlamydia are the two most common bacterial STIs. In Australia, rates are increasing rapidly with their highest levels in recent years. Infections in women can cause infertility, and in both sexes, increase HIV acquisition and transmission. Treatment failure is an increasing issue and may be due to factors related to the bacteria (e.g. antibiotic resistance), the individual (e.g. immune response, vomiting/diarrhoea) or how the body processes the drug (its 'pharmacokinetics', or PK). Antibiotic resistance for STIs has developed so rapidly that in 2017, the World Health Organization (WHO) declared resistant gonorrhoea as an urgent global threat with the real danger that it may soon be untreatable. We now know that treatment failures occur more often at non-genital ('extra-genital') sites such as the mouth or rectum, where the current treatment cure for chlamydia or gonorrhoea being up to 20% lower than at the genital site. We also know the mouth/oropharynx drives STI transmission through oral sex, kissing and use of saliva during sex so effective treatments for non-genital infections are critical to stop ongoing transmission. Rectal infections in women can result in persisting urogenital infection from cross contamination between the two sites. There are only a few new drugs in development to treat STIs, but they are many years away and may not be sufficiently effective, especially not for the mouth/oropharynx. Therefore, clinicians must optimise the drugs we have now, but without clinical trial evidence, they must rely on pharmacokinetic (PK) data to guide this decision making. However, there are few PK data available for the mouth or rectum. This project will develop innovative techniques to generate the first comprehensive PK data in the mouth and rectum for five commonly used antibiotics used to treat STIs – cefixime, ceftriaxone, ciprofloxacin, azithromycin and doxycycline. After this we will apply these methods to emerging drugs currently being tested in trials that have not been marketed yet. This is to ensure new drugs in the pipeline will be effective against STIs. These data will address the urgent global call for data to inform STI treatment guidelines.
Therefore the aim of the project is to determine the pharmacokinetic properties of antibiotics to treat gonorrhoea and chlamydia in the mouth and rectum and model this data to optimise these treatments to ensure they remain effective.
PhD AVAILABLE - https://mdhs.unimelb.edu.au/study/scholarships/n/optimising-treatments-of-stis-using-pharmacokinetics
Researchers
Chief Investigators:
Dr Fabian Kong, University of Melbourne
Professor Jane Hocking, University of Melbourne
Professor Magnus Unemo, World Health Organisation
Associate Investigators:
- UNIVERSITY OF QUEENSLAND -
Professor Jason Roberts, University QLD Centre for Clinical Research (UQCCR)
Dr Steven Wallis, UQCCR
Dr Suzanne Parker, UQCCR
- UNIVERSITY OF MELBOURNE / DOHERTY INSTITUTE -
Ms Ngaire Latch, Research Nurse/Coordinator, University of Melbourne
Professor Deborah Williamson, University Melbourne/Doherty Institute
Dr Shivani Pasricha, University Melbourne/Doherty Institute
Dr Tami Yap, University of Melbourne
Dr Ankur Singh, University of Melbourne
Dr David Price, University of Melbourne/Doherty Institute
- MONASH UNIVERSITY -
A/Prof Cornelia Landersdorfer, Monash University
Professor Christopher Fairley, Monash University / Melbourne Sexual Health Centre
A/Prof Eric Chow, Monash University / Melbourne Sexual Health Centre
- THE CRANE GENERAL PRACTICE -
Dr Shueh Hwuei Lim, The Crane General Practice
Dr Dustin Sprigg, The Crane General Practice
Dr Lauren Harrison, The Crane General Practice
- OTHER INSTITUTIONS
Professor David Lewis, University Sydney
Dr Nidhi Medara, University of Sydney
Dr Mohamed Hammoud, Kirby Institute, University of NSW
A/Prof Jorge Nascimento, Federal University of Juiz de Fora
Funding
NHMRC Ideas Grant (APP1181057)
Research Opportunities
This research project is available to PhD students, Masters by Research to join as part of their thesis.
Please contact the Research Group Leader to discuss your options.
Research Outcomes
Research Publications
Kong FYS, Unemo M, Lim SH et al. Optimisation of treatments for oral Neisseria gonorrhoeae infection: Pharmacokinetics Study (STI-PK project) – study protocol for non-randomised clinical trial, BMJ Open 2022, doi:10.1136/bmjopen-2022-064782
Kong FYS, Hocking JS. Treating pharyngeal gonorrhoea continues to remain a
challenge. Lancet Infectious Diseases 2022, doi:10.1016/S1473-3099(21)00649-6
Lo F, Kong FYS, Hocking JS. Treatment efficacy for rectal Neisseria gonorrhoeae: a systematic review and meta-analysis of randomized controlled trials. Journal of Antimicrobial Chemotherapy 2021 Nov 12;76(12):3111-3124, doi:10.1093/jac/dkab315
Kong FYS, Woutersen J, Kroone MM et al. Factors associated with rectal pH among men who have sex with men. Sexual Health 2021: 18(2) 140-146, doi.org/10.1071/SH20107
Kong FYS, Hatzis CL, Lau et al. Treatment efficacy for pharyngeal Neisseria gonorrhoeae: a systematic review and meta-analysis of randomized controlled trials. Journal of Antimicrobial Chemotherapy 2020:75(11):3109 -3119, doi:10.1093/jac/dkaa300
Kong FYS, Hocking JS, Fairley CF et al. Is there a future for the ongoing use of azithromycin for the treatment of Neisseria gonorrhoeae? Clinical Microbiology and Infection 2020:26(2):137-139. doi:10.1016/j.cmi.2019.10.015
Kong FYS, Horner P, Unemo M et al. Pharmacokinetic considerations regarding the treatment of bacterial sexually transmitted infections with azithromycin: a review. Journal of Antimicrobial Chemotherapy 2019:74(5):1157-1166 doi: 10.1093/jac/dky548
Kong FYS, Rupasinghe TW, Simpson JA et al. Pharmacokinetics of a single 1g dose of azithromycin in rectal tissue in men. PLoS One 2017:12(3):e0174372 doi.org/10.1371/journal.pone.0174372
Kong FYS, Tabrizi SN, Fairley CK et al. Higher organism load associated with failure of Azithromycin to treat rectal chlamydia. Epidemiol Infect 2016: 144(12):2587-96 doi: 10.1017/S0950268816000996