Assessing digital technology to prevent infectious diseases
Project Details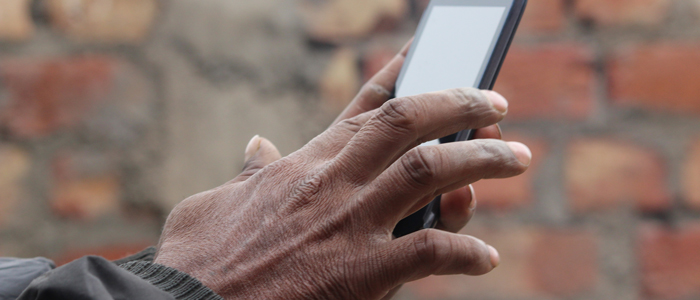 Venue check-in apps, telehealth appointments, digital vaccine certificates and online symptom checkers have become part of our daily lives since the start of the COVID-19 pandemic.
The rapid development of digital health technologies for COVID-19 demonstrates the significant potential for digital technologies to help us better prepare for and respond to infectious diseases like COVID-19 now and into the future, but also comes with risks related to security, privacy and ethical concerns.
Ausvet and the Nossal Institute for Global Health recently completed an assessment of the potential benefits and challenges of digital technologies for strengthening health security in Cambodia, Lao PDR, Myanmar, Vietnam.
We found that despite the rapid growth in this sector, high quality evidence about the effectiveness of digital technologies for COVID-19 and other infectious diseases remains limited. Digital health technologies must build on functioning surveillance and response systems, which require a skilled and adequately resourced health security workforce to operate - but we found that public health workforces are receiving little training in how to make best use of digital health tools for these purposes. Digital technologies rely on widespread coverage, access to and functioning ICT systems and communication channels that are reliable in emergency situations, which in turn depend on critical components of the digital ecosystem in each country.
Ensuring equitable access to digital health technologies, so that their benefits translate to improved health for all, remains a critical challenge
Researchers
Clare Strachan
Dr Angus Campbell
Dr Kathryn Gomersall
Dr Max Barot
Collaborators
Dr Melanie Bannister-Tyrrell, AUSVET
Dr Edwina Leslie, AUSVET
Rachel Nye, AUSVET
Funding
This work was supported through the ASEAN-Australia Development Cooperation Program Phase II.