Evaluating Public Health Interventions using Epidemiologic and Economic Methods Short Course
Training/Workshop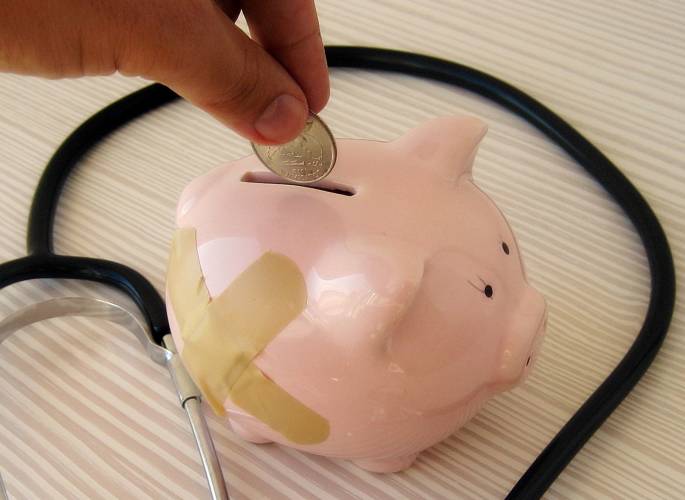 University House
University House
Corner of Tin Alley and Professors Walk
Map
More information
T: 83446692
This one-day short course provides an overview of how epidemiologic and economic analyses can be used to evaluate public sector inventions, including screening and prevention programs, and how these tools are used to guide policy-making for health care from a national and global perspective.
Presenters will use epidemiological and economic methods to demonstrate how benefits and costs can be quantified. Key concepts covered include:
• Valuing outcomes using disability and quality-adjusted life years (DALYs and QALYs) and willingness to pay (WTP)
• How time preference can impact on an evaluation
• Quantify outcomes using Markov models, life tables and simulation models
The course will include several case examples such as raising tobacco taxes and provide an illustration of how cost-benefit-analysis can be used to evaluate ways to improve access to health services (e.g. providing mobile mammographic screening services in rural areas of Australia).