Evaluating Public Health Interventions using Epidemiological and Economic Methods - Short Course
Training/Workshop
Cancelled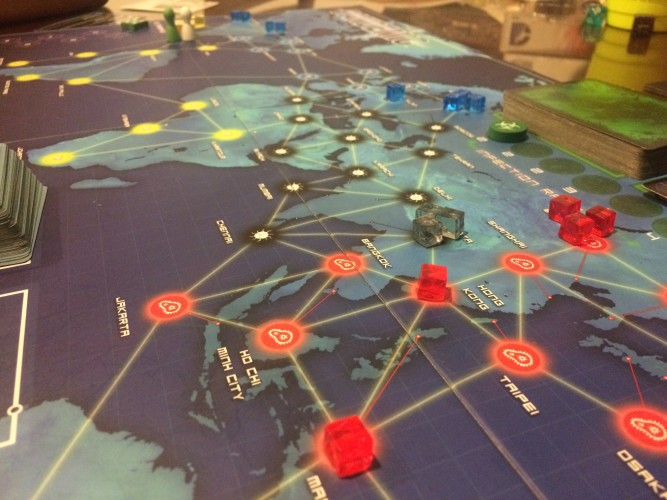 Graduate House
220 Leicester Street, Carlton

Map
This one-day short course is designed for policy makers and researchers seeking a better understanding of how one can quantify the impacts of public health interventions.
Led by Professor Tony Blakely (Centre for Epidemiology and Biostatistics) and Senior Research Fellow Natalie Carvalho (Centre for Health Policy and Global Burden of Disease (GBD) Group),and with a guest lecture by Professor Alan Lopez (GBD Group), this course provides an overview of how data can be structured and analysed to evaluate health sector inventions using methods from epidemiology and economics.
Attendees will gain an overview of how epidemiological and economic tools can be used to inform policy-making from a national and global perspective, how to rank interventions by health gain and/or costs and gain an understanding of key methodological and policy considerations.
You should have an introductory-level knowledge of health economics and/or epidemiology.
The course will consist of lectures, case studies, and class exercises.