Reflections on Indigeneity, Gender and Health in Australia
Free Public Lecture
Cancelled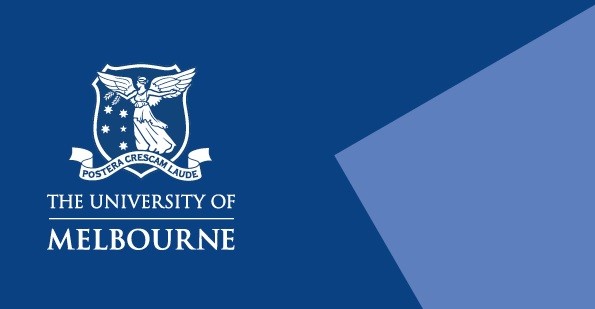 B103
B1 Lecture Theatre 1
207 Bouverie Street, Carlton
Map
This presentation is based on research that offers a contribution to the larger conversation that needs to be had, to develop a broader understanding of Indigenous gendered health and wellbeing and what needs to happen in bringing about positive health outcomes for Indigenous peoples in Australia. Future research is needed to not only describe the situation of gendered Indigenous health and wellbeing, but to involve Aboriginal and Torres Strait Islander women and men in the ways that health services serve this community. More work needed to build strong evidence of what works in improving gendered Indigenous health outcomes.
Presenter
Professor Bronwyn Fredericks

Pro-Vice-Chancellor (Indigenous Engagement)
The University of Queensland

Professor Bronwyn Fredericks is the ProViceChancellor (Indigenous Engagement) at The University of Queensland (UQ), and is Chair of UQ's Faculty of Medicine Indigenous Health Committee (IHC). Bronwyn has made a sustained and substantial contribution to the health and wellbeing of Aboriginal and Torres Strait Islander communities in Australia and in recognition of this, she received the inaugural 2019 Public Health Award in Indigenous Health. Professor Fredericks has also served twice as a Commissioner with the Queensland Productivity Commission (QPC).